Cal Hono Freight Forwarders
Specialist in cold chain logistics
Cal Hono was founded in 1978.

We handle the freight forwarding needs for our customers and committed to becoming a leading of frozen and chill temperature food freight forwarding service provider that provides value to our customers.
We provide logistic and freight forwarding services to transport frozen and chill temperature foods.
We assist to file documents for customs clearance.
We upload, palletize, wrap and transload foods from our warehouse to the trucks to the designated destinations.
We liaise with FDA officers and assist FDA on-site checking in our warehouse.
We transport foods out of Long Beach port and to our warehouse.
We provide storage for frozen and chill temperature foods per request.
We schedule truck pick-up and delivery to our warehouse per request.
Our top priority is to provide outstanding customer service to serve our customer's individual needs. Our commitments include: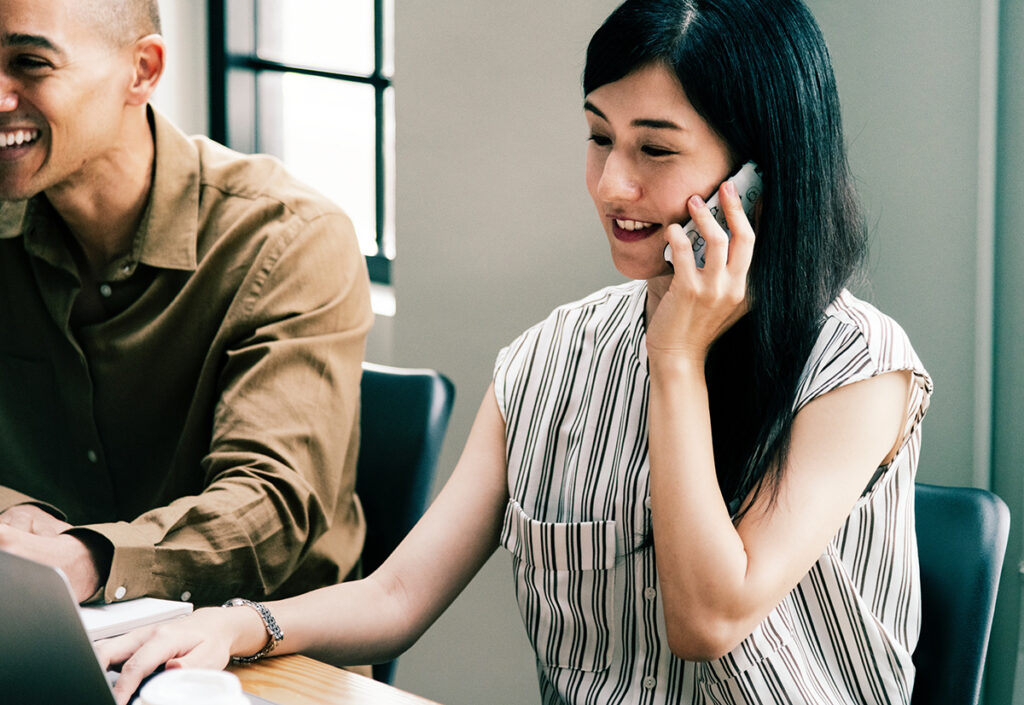 As a valued customer, you will be assigned to a single point of contact in our office, and all of our team members will work together to serve you and provide timely solutions to your inquiries.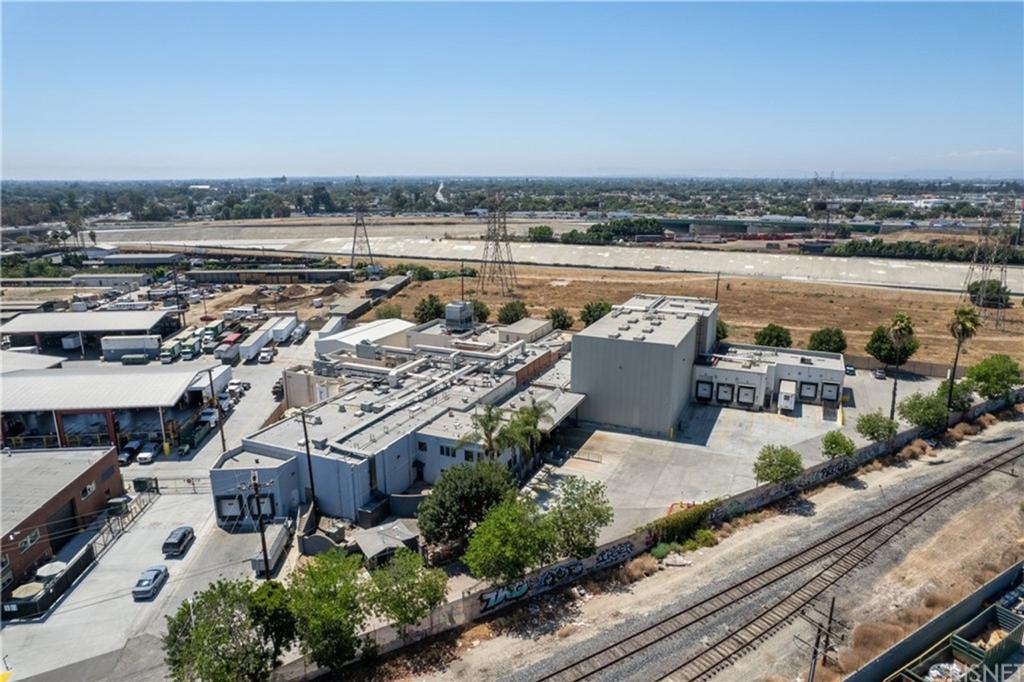 Our warehouses are located within 22 miles from Long Beach port.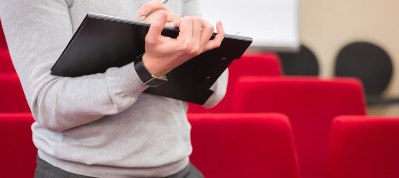 We possess all the regulation required licenses and permits. We strictly adhere to food safety requirements.
We earn excellent appraisal from third-party, Silliker Internal Audit.